ABOUT US
Founded in 1984 by Sheila and Frank Maher, Sheila's Hostel was the first independent hostel in Cork City.
Originally named 'Cork city tourist apartments', Sheila's Hostel is located in a premiun city centre location – Belgrave Place – and sits on a heritage building which originally served as a school.
From 1995 Liam (Sheila and Frank's son), took over the business and along with his wife Kaye have managed the business for the past 25 years.
We pride ourselves in having great facilities for our guests with reception area, common room, cinema, laundry, sauna and a patio garden.
The hostel has undergone in 2020 major renovations including a complete rebrand and refreshed visual identity, which will help increase awareness of our brand and create a stronger connection with our target audience aged between 18 and 35 (xennials, millenials and young families primarily).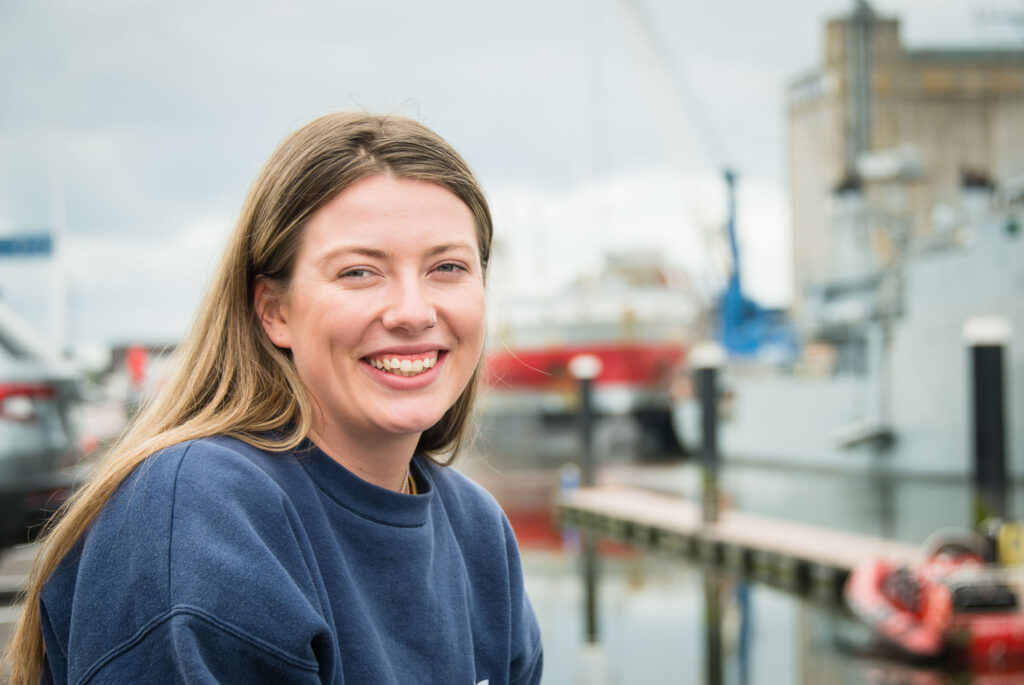 THREE GENERATIONS
1984 – 1996 Sheila and Frank Maher
1996 to date Liam and Kaye Maher
2018 into the future Emily, Tom and Grace Maher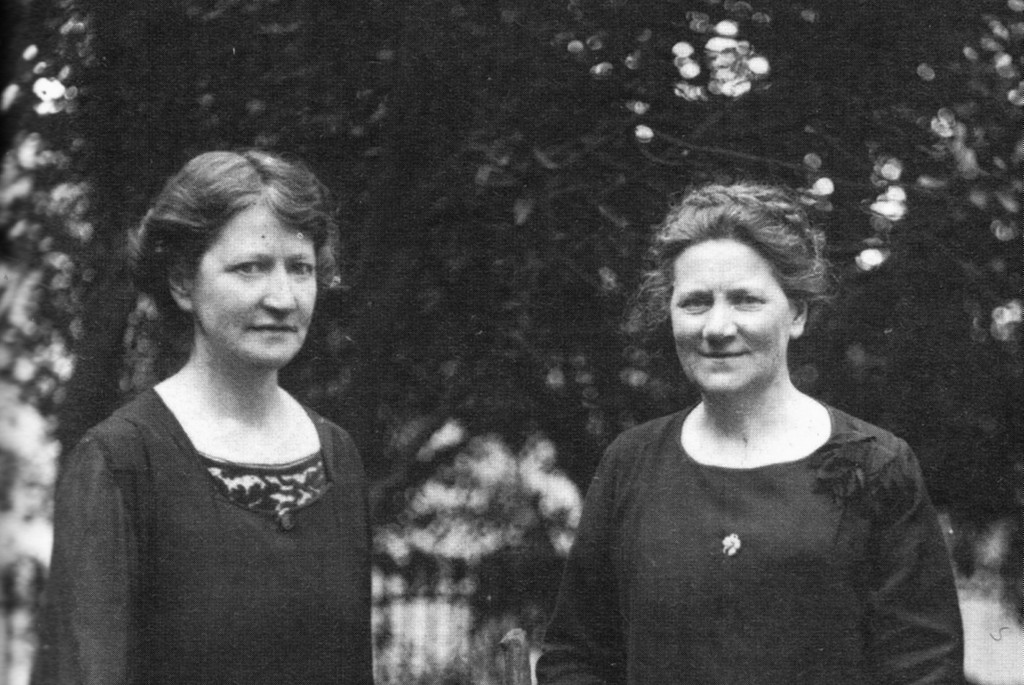 HISTORY
The tall, elegant building was once home to Scoil Ita which was run by Maire and Ita McSwiney, sisters of the Republican Lord Mayor of Cork Terence MacSwiney who who died on hunger strike during the War of Independence in 1920. It is believed he ate his last meal here, in what is now the common room of Sheila's Hostel, before being imprisoned. The school was modelled on Patrick Pearse's Scoil Éanna and emphasised Irish history, language and culture.
Sheila's through the years