FANTASTIC FACILITIES
The best hostels have great facilities and we've got loads here at Sheilas.
Here's a quick run down of just some of what we have to offer.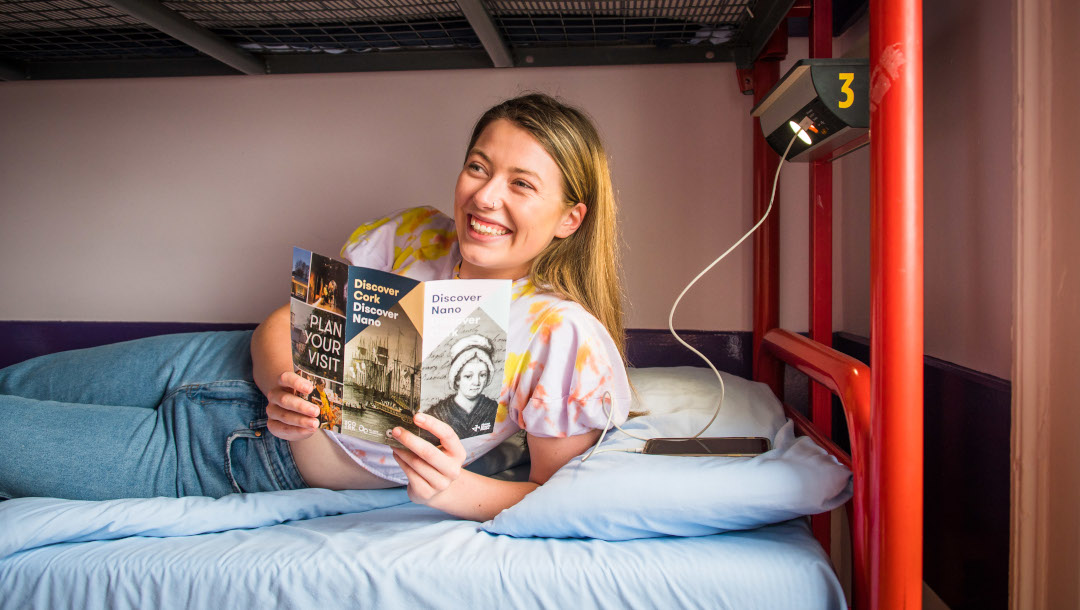 SLEEP
We've got all types of rooms for all kinds of needs, from 4|8|10 bed standard and en-suite dorms, to private twin and double rooms with en-suites.
We have family rooms too so you can bring the little ones for a fun-filled family adventure in Cork.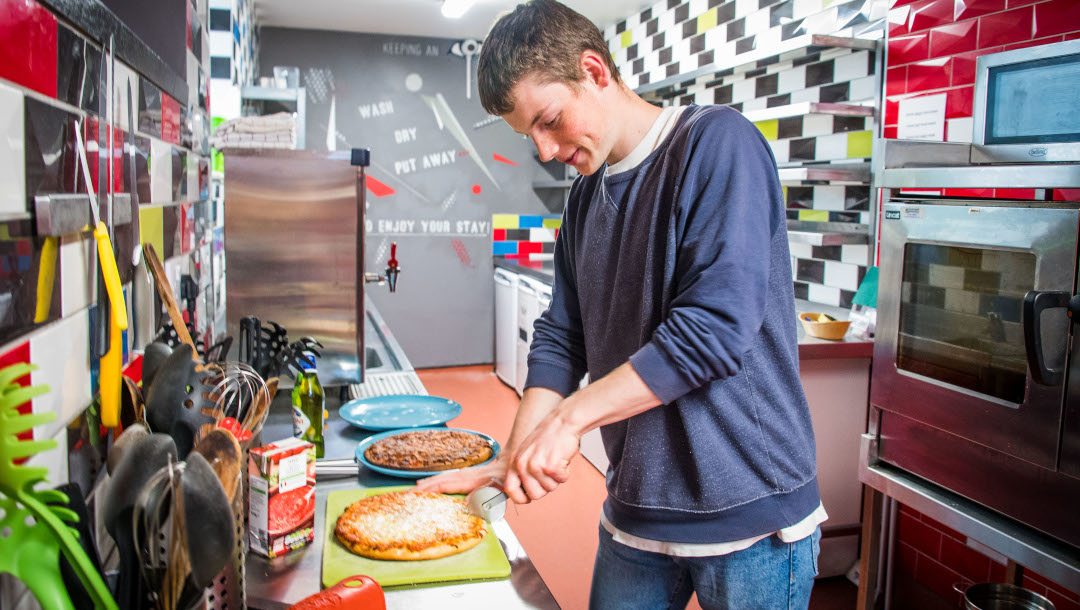 EAT
Our kitchen is spacious, scrupulously clean, and stocked with all the stuff you need to whip up everything from a gourmet dinner to a bedtime snack.
Our reception is open 24/7 where you can get teas, coffees and sweet treats!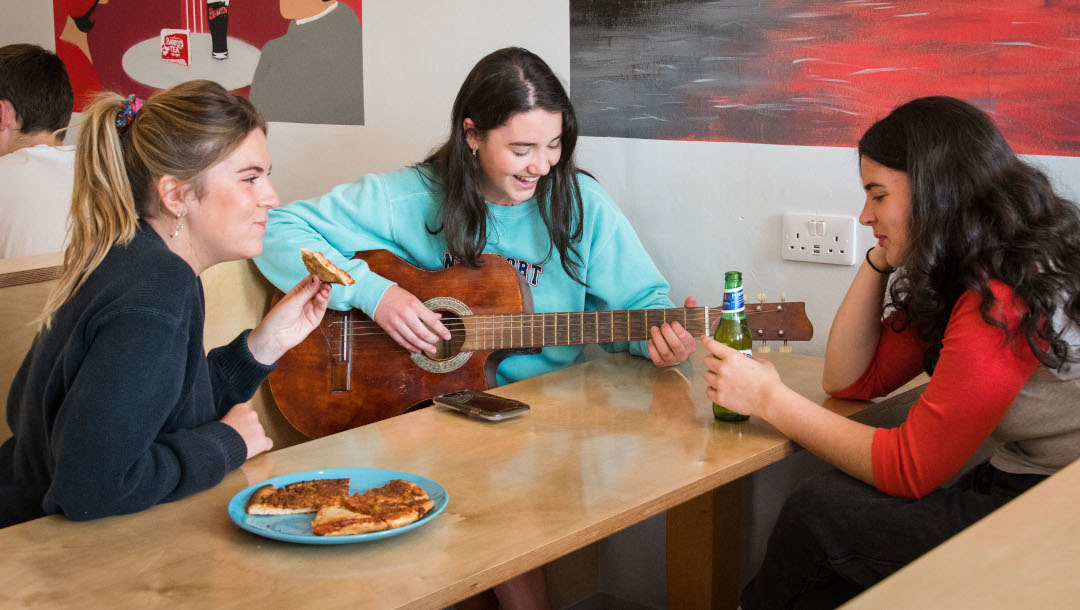 CHILL
Kick back and relax in our Home Cinema room with big plasma screen. There are bean bags to chill on, or comfy cinema seats if you prefer. And the best bit is – FREE NETFLIX!
We have a free book exchange. Feel free to take a book and maybe leave one for somebody else to enjoy!
For that retro kick; we have board games like Monopoly and Scrabble for the odd wet afternoon! Jenga….!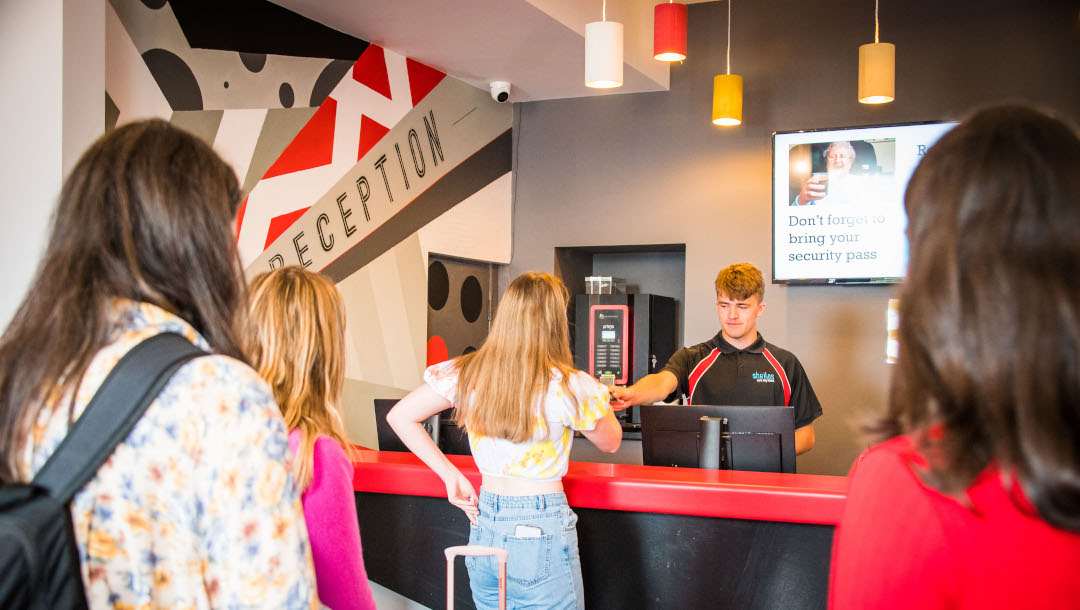 OPEN 24/7
We're open 24/7 with a permanently manned front desk, so no matter how late Cork's nightlife keeps you up you'll have no hassles when you come home.
Grab a coffee or a bottle of water. Maybe have that candy bar you've been craving!
Forgot something? We have toothbrushes, toothpaste razors and shower gel available!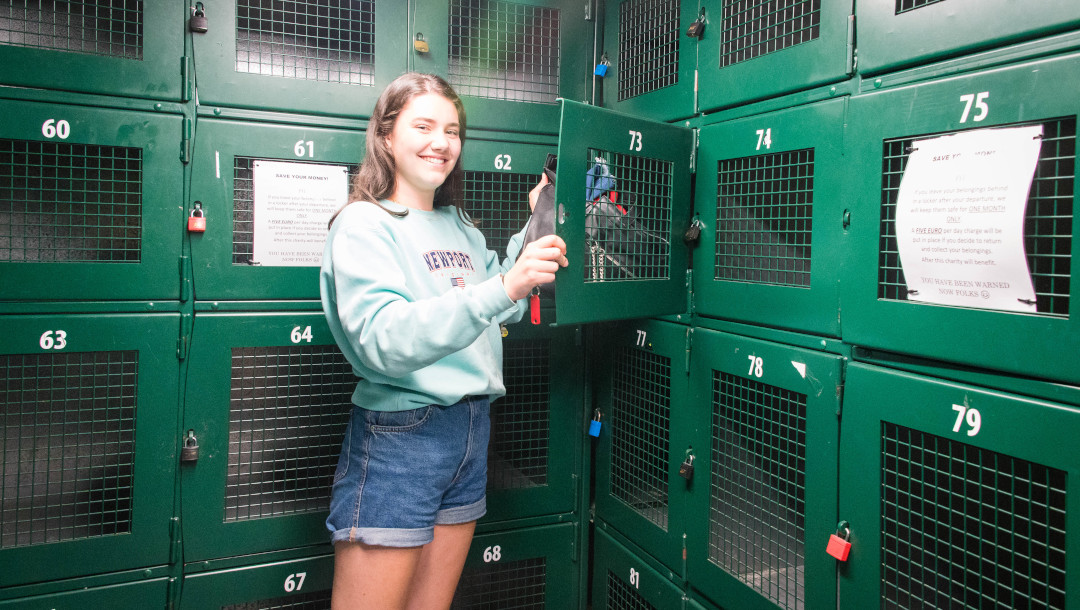 SECURE
Access to all rooms and the main building is via your own personal swipe card, programmed for the duration of your stay.
Reception is staffed 24 hours a day. There's always somebody at hand to help you.
Lockers are available for all your valuables.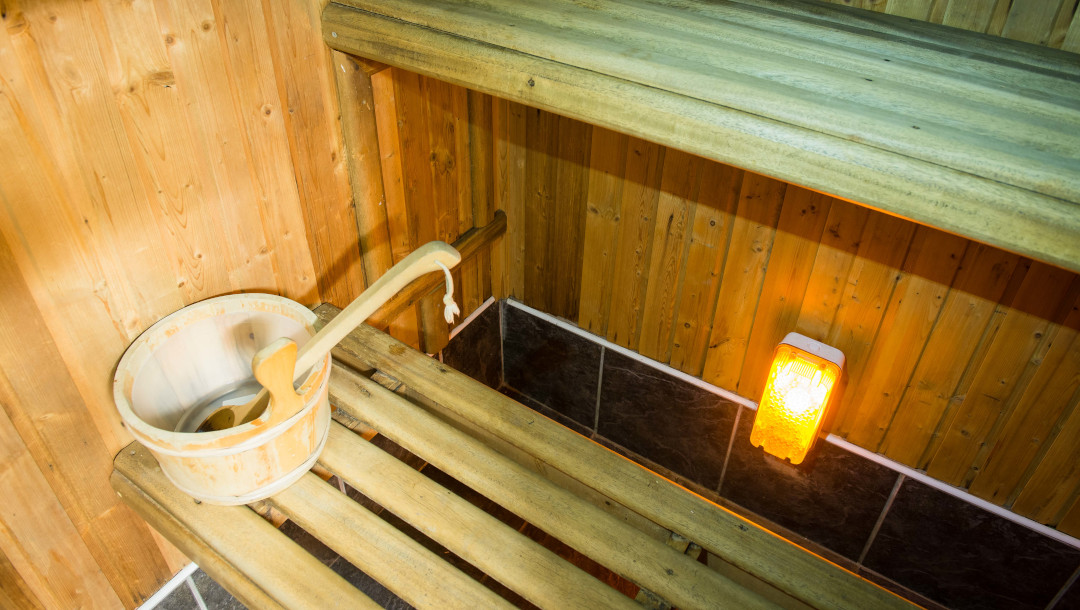 SAUNA
Traveling and sightseeing really takes it out of you physically.
For everyone who wants to help their bodies recover from a hectic day's traveling or sight-seeing, we have an in-house sauna that will soothe aching muscles and restore tired limbs.
Apparently it helps with self-inlicted headaches too, but that's only a rumour!